Having a couture dress specifically made for you ensures that the outfit fits perfectly. Furthermore you can get the dress you desire by choosing the shape, style, cut, and fabric of your dress.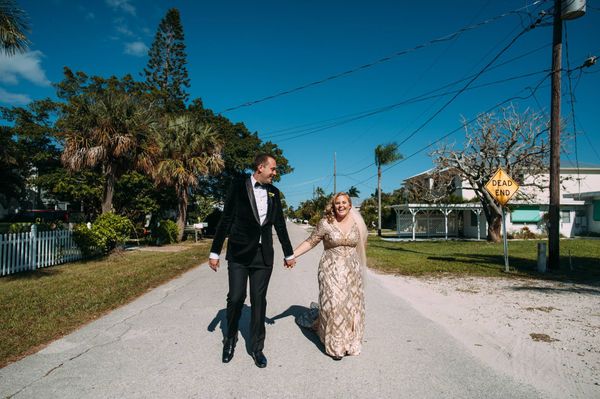 At ER Couture designer Elisabeth Rolskov will help you to go the step further and add little details to the dress that reflect your own personality. ​"It's not only the fit, but the quality that sets our couture dresses apart. We also focus on high-end natural materials that are both comfortable to wear and looks flattering according to the design."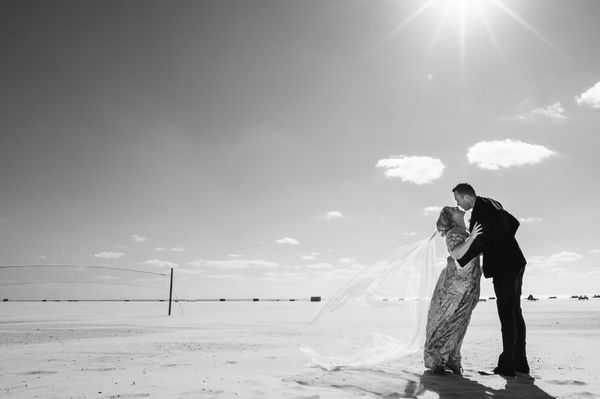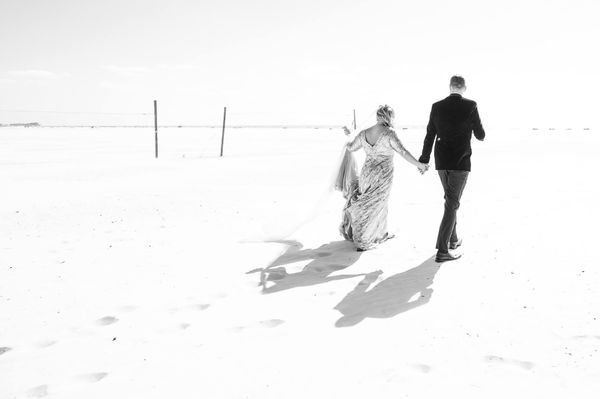 "The workmanship involved is of the highest quality and the finished work of art is always exquisite. We love couture precisely because we know what's involved in the process of creating a dress. Many dresses takes 40-100hours to make and more delicate dresses with heavy beading can be around 200-300 hours. I think many are not aware of the amount of work that goes into each couture gown. It really takes a lot of attention, appreciation and dedication." Designer Elisabeth Rolskov has created many couture wedding dresses and also done the prestigious evening dresses for the Vietnamese contestant for Miss World.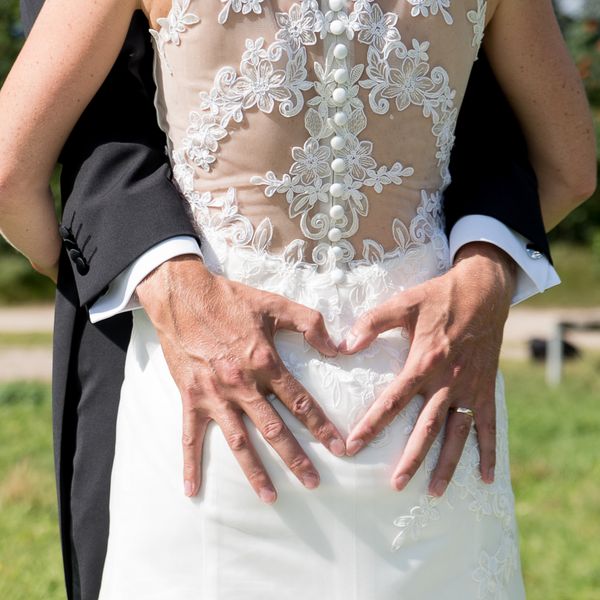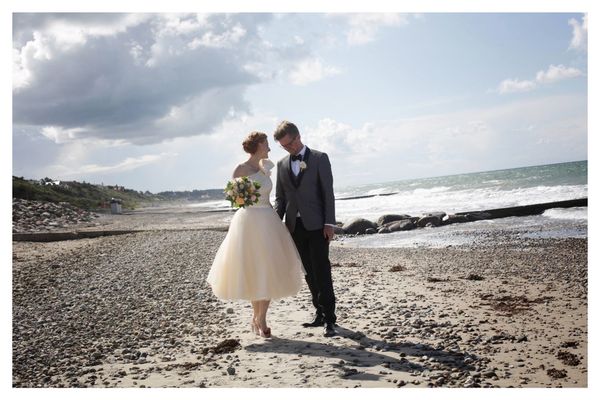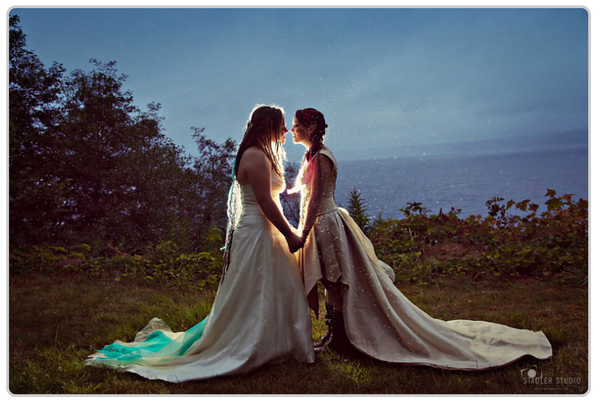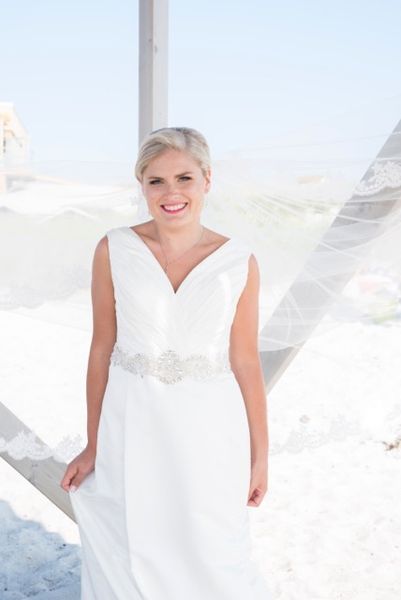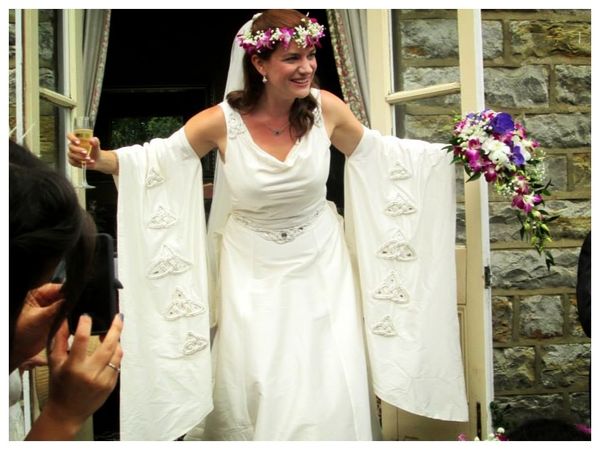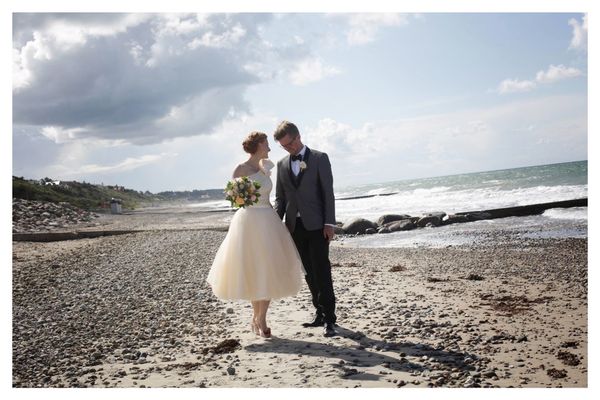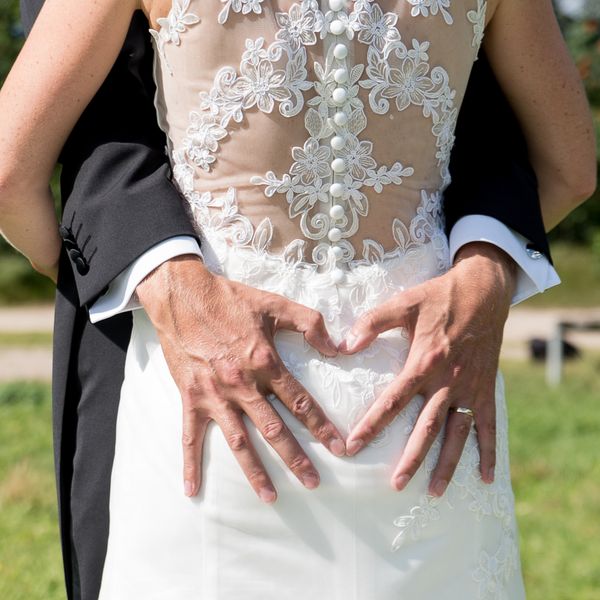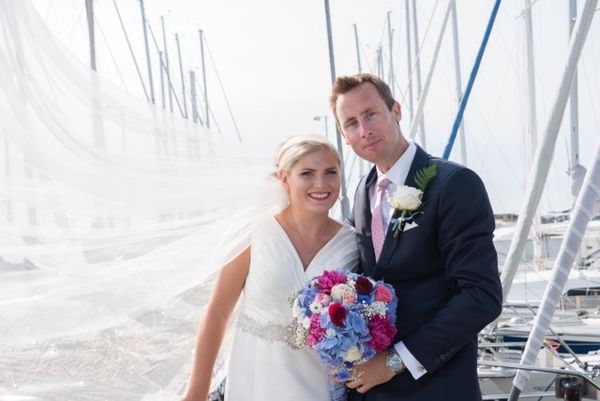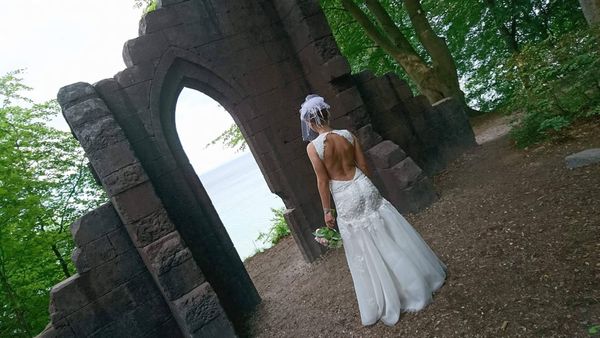 https://www.facebook.com/pg/ercouture.copenhagen/reviews/?ref=page_internal