We have been scouting for our Miss ER Couture to be our Vietnamese representative for ER Couture. Over the last year, we have experienced a growing interest from our Vietnamese customers in our brand. We have therefore put together a competition to find our Vietnamese brand ambassador to represent our ER Couture in the medias.
ER Couture is a high-end fashion brand creating flattering pieces in luxury materials. Our target is more mature focusing on timeless designs that flatter the female body. We are therefore looking for someone with natural grace that fit well with our audience.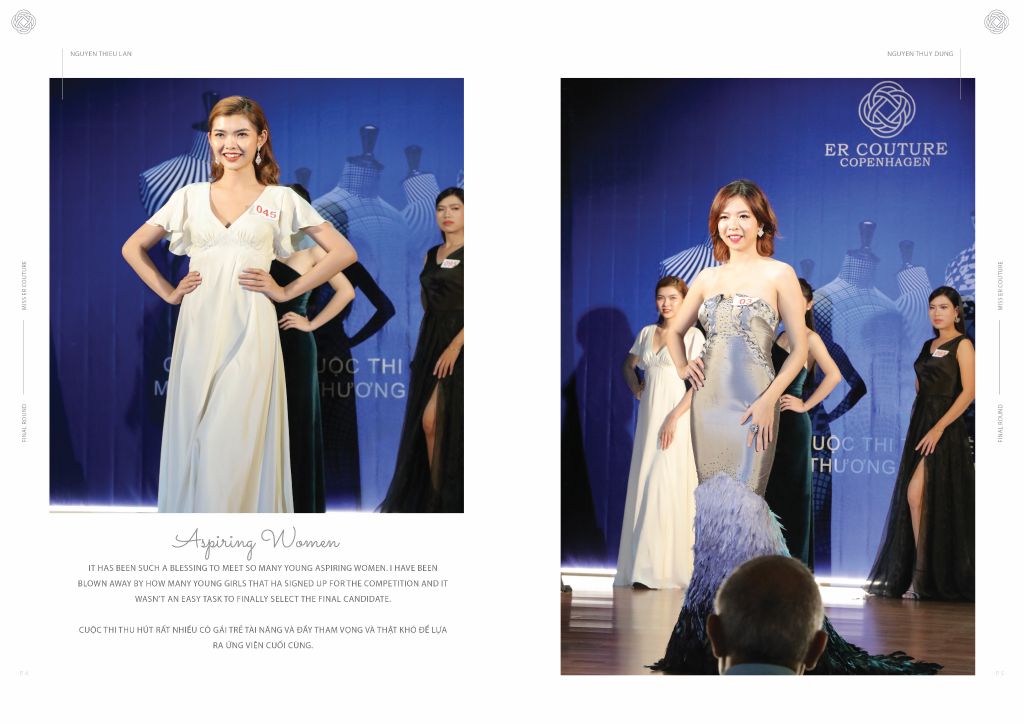 It has been such a blessing to meet so many young aspiring women. I have been blown away by how many young girls that have signed up for the competition and it wasn't an easy task to finally select the final candidate.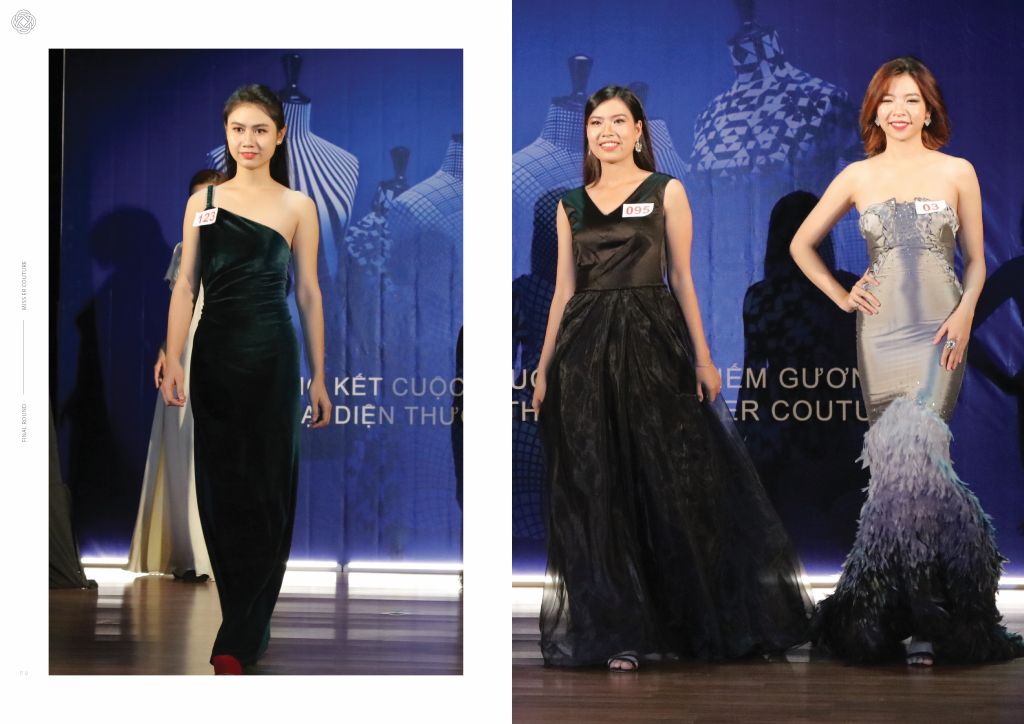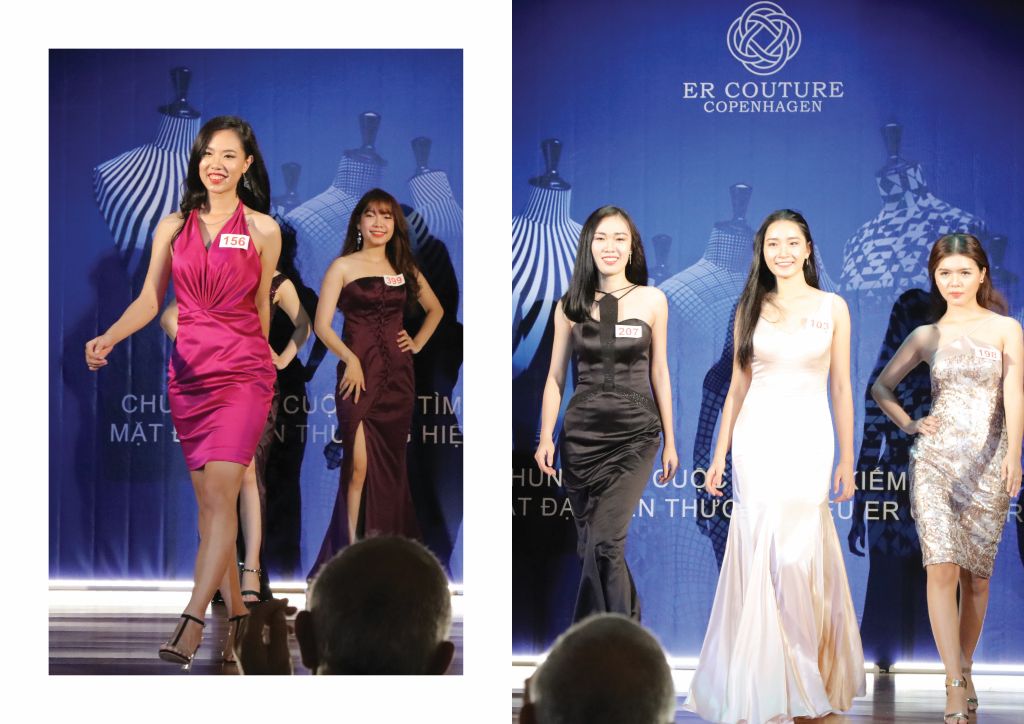 The competition was built upon 3 selection rounds where my co-judges and me gave points for each round. The first round the 13 contestants wore the traditional Vietnamese Ao Dai. Second round they wore ER Couture Evening gowns and the final round they had to answer the judges questions.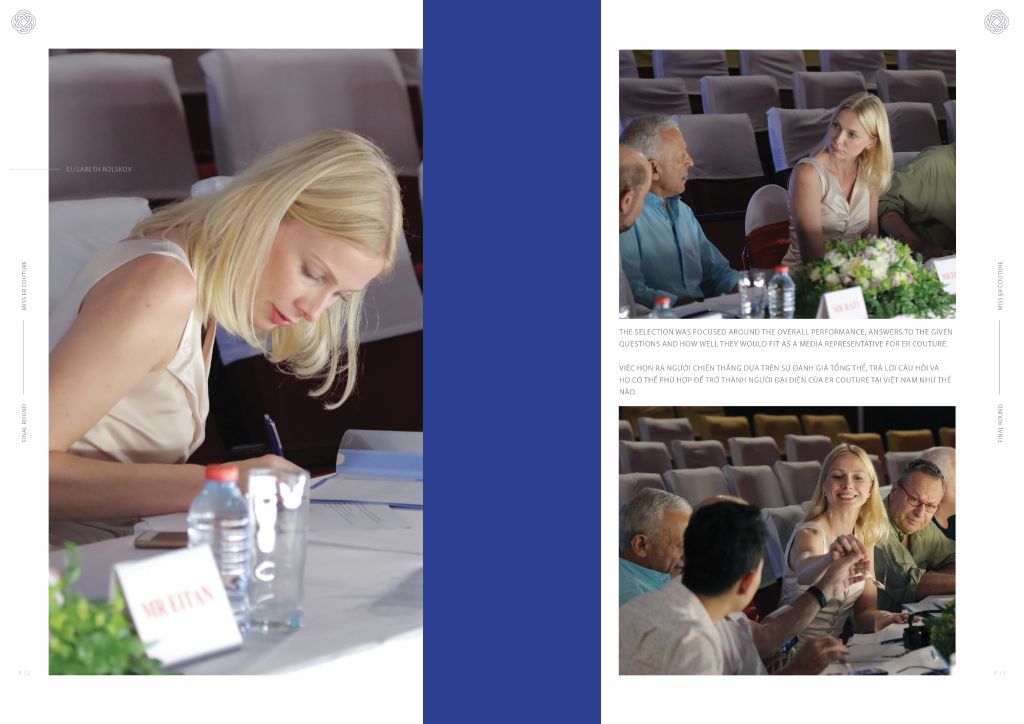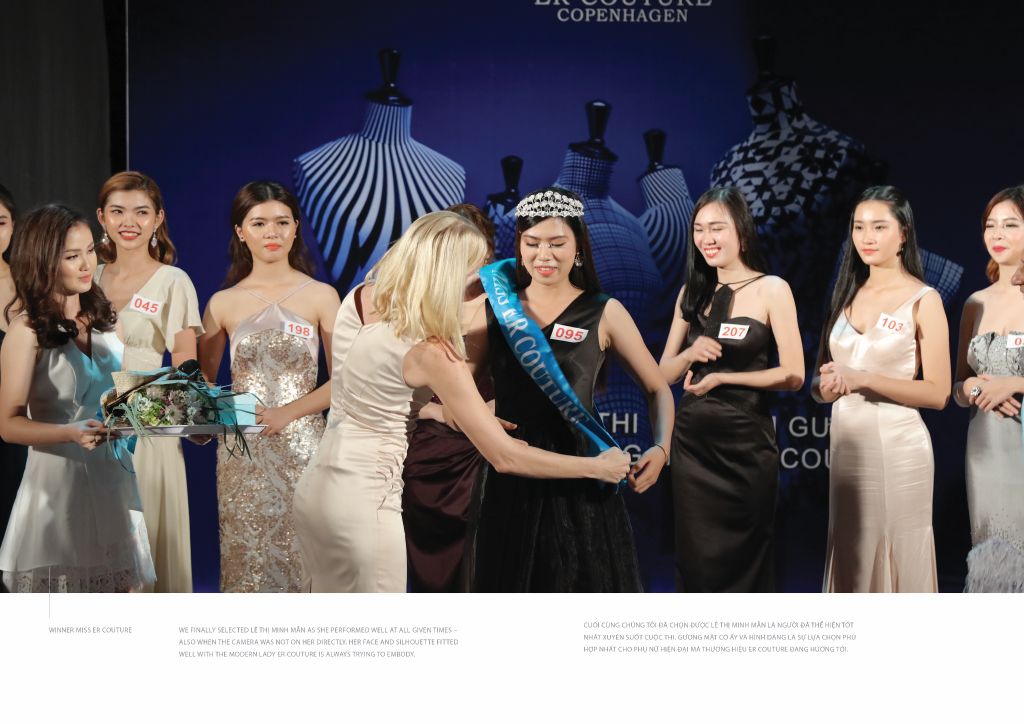 The selection was focused on the overall performance, answers to the given questions and how well they would fit as a media representative for ER Couture.
We finally selected Lê Thị Minh Mẫn, as she performed well at all given times – also when the camera was not on her directly. Her face and silhouette fitted well with the modern woman ER Couture is always trying to embody.